Episodes
Tuesday Feb 21, 2023
Monday Feb 20, 2023
Monday Feb 20, 2023
Ein Bericht über eine Lesung über Poesie in einer Schule in San Pedro de Atacama, Chile.
Monday Feb 20, 2023
Monday Feb 20, 2023
Schnick Schnock Schnabernuck!
Willkommen bei der Party der Worte und viel Spaß beim Tanzen.
Hier hört ihr Geschichten und erfahrt Kuriositäten aus dem Schreiballtag.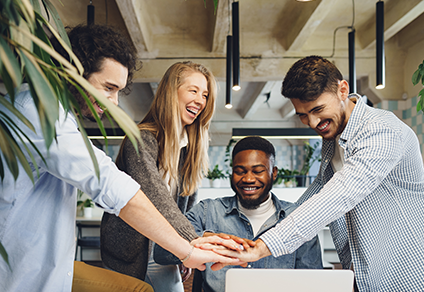 Your Title
This is the description area. You can write an introduction or add anything you want to tell your audience. This can help potential listeners better understand and become interested in your podcast. Think about what will motivate them to hit the play button. What is your podcast about? What makes it unique? This is your chance to introduce your podcast and grab their attention.